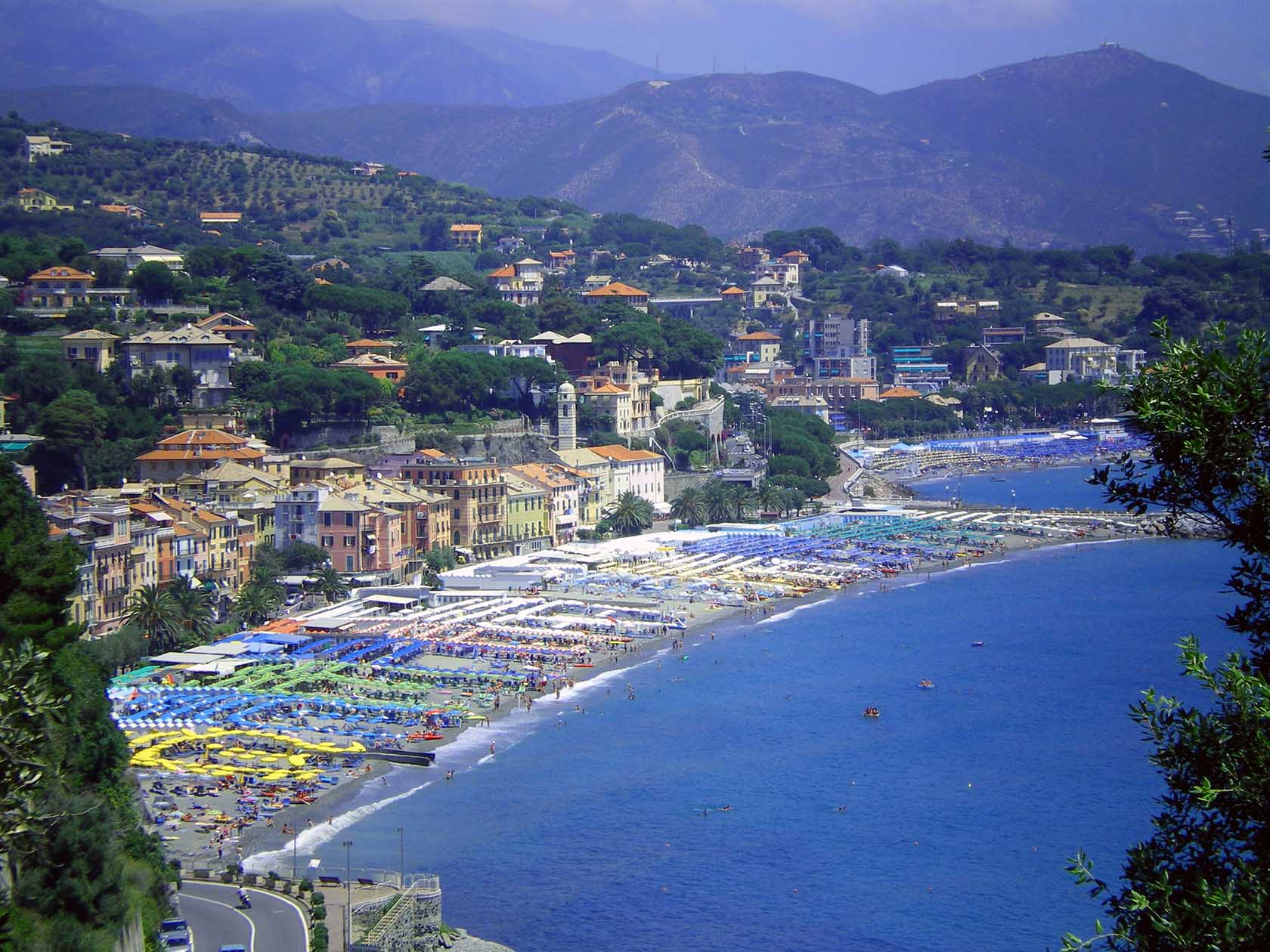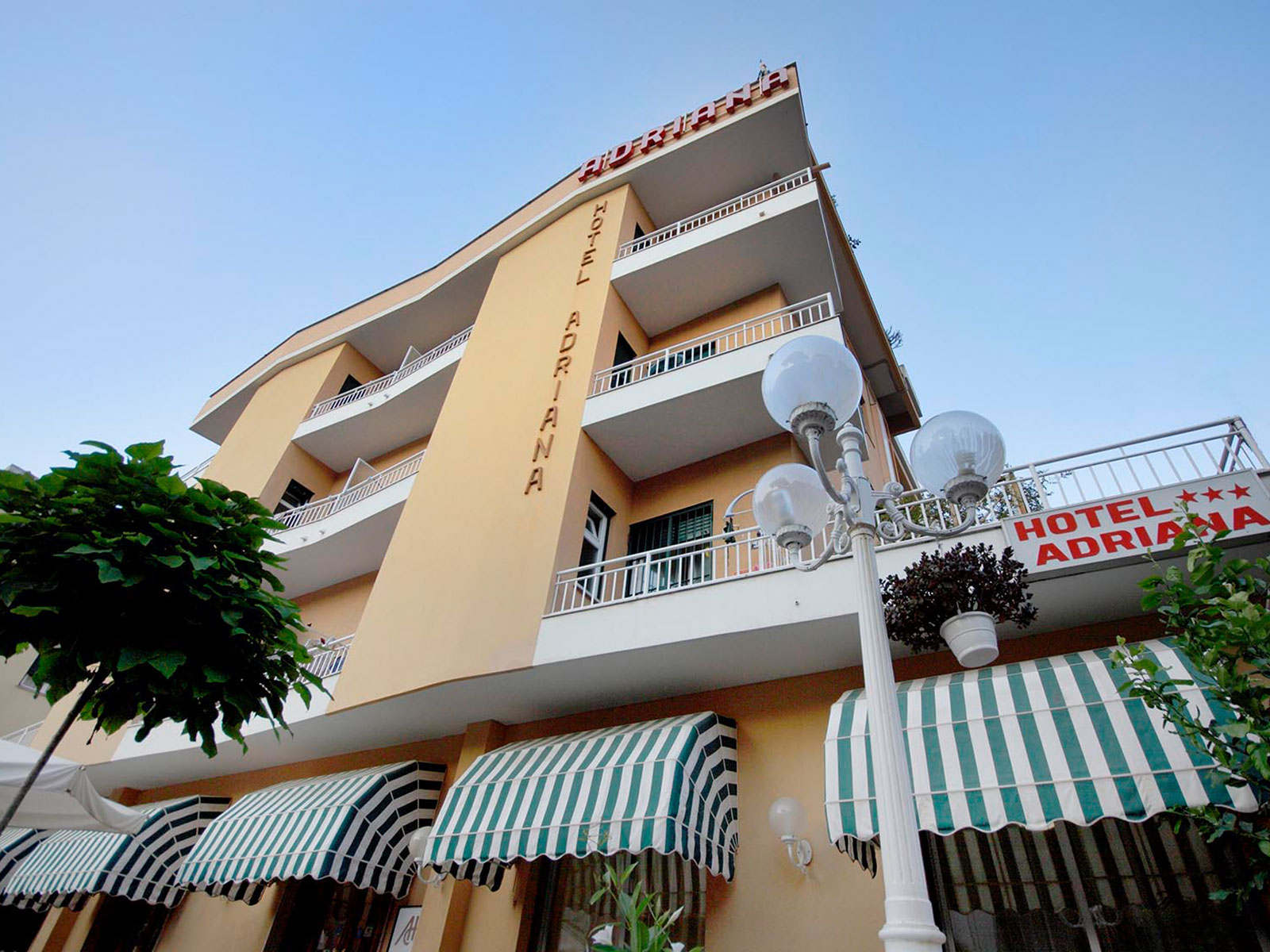 Services & Amenities
Hotel Adriana Logis ***
"Wonderful place! Great location, atmosphere and fantastic breakfast. The people running the place are wonderful and welcoming!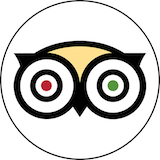 "Ottimo Hotel, posizione comoda, camera pulita, buona colazione, proprietari molto accoglienti. Buon punto di partenza per visitare i dintorni."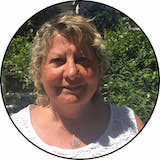 "Molto gentili i proprietari, la struttura si trova a 2 passi dal centro; dispone di un'ottima cucina e serve abbondanti colazioni. Nelle immediate vicinanze parco giochi."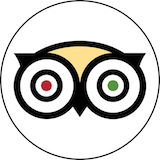 "Personale gentile e accogliente, camera pulita e comoda, wi-fi ottimo. La posizione dell'Hotel è comoda perché consente di raggiungere facilmente il centro storico e il lungo mare, dove si può fare volendo una lunga passeggiata fino ad Albissola o anche a Savona."